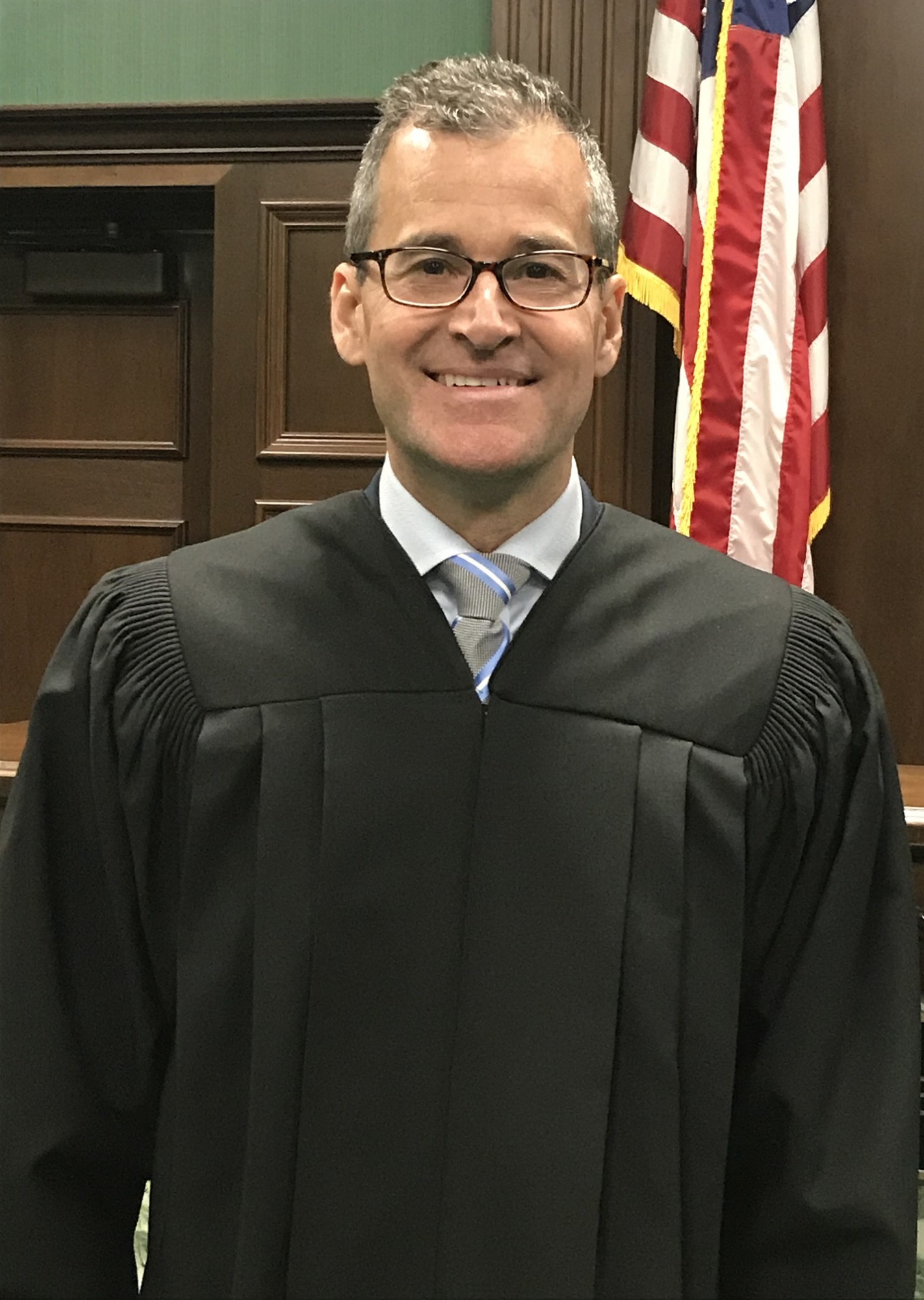 From Judge W. Steve McKinley



My name is Steve McKinley, and I am honored to serve the citizens of Richland County as Juvenile Court Judge.
The primary purpose for which the juvenile justice system was created is to provide for the care, protection, and mental and physical development of children subject to the Court's jurisdiction; and to do so within the context of protecting public safety, holding youthful offenders accountable, and rehabilitating the offender. As a court of law with a strong social mandate to protect, redeem, and rehabilitate children, while protecting the community, we take our duties seriously. The fundamental core value which underpins and permeates all of our work at the Court, is to treat every child who comes before the Court with genuine concern, care, and respect, and to discharge our duties with the utmost skill, heart, and conscience.