Judge W. Steve McKinley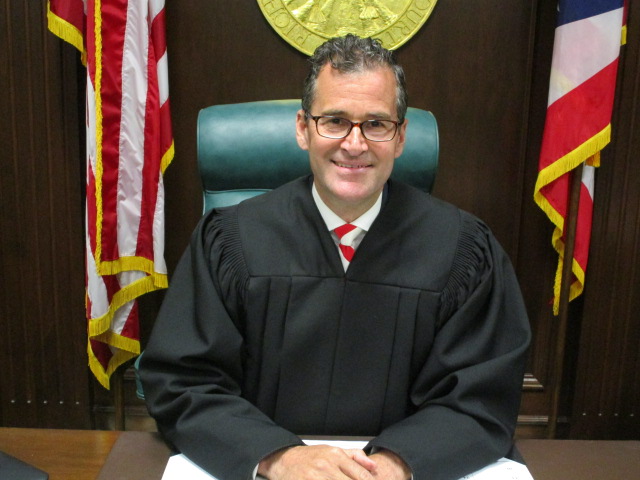 W. Steve McKinley was appointed Richland County Juvenile Court Judge in 2019 by Governor Mike DeWine. Judge McKinley took his oath of office on April 2, 2019. Prior to his appointment, he served as a Richland County Domestic Relations and Juvenile Court Magistrate for over twenty years. His appointment as Magistrate occurred shortly after a Juris Doctor and Master's degree in government was conferred on him by Regent University in Virginia Beach, Virginia. He received a Bachelor of Science degree in finance in 1990 from Ball State University in Muncie, Indiana.
Judge McKinley has been married to his wife Ann since 1990. When he is not working, a substantial amount of his time has been devoted to raising the six children they have together and being involved in activities at his church. Judge McKinley grew up with his three brothers and mom and dad in Ada, Ohio.